Disk Recorders/Video Servers
Video server lineup capable of content ingestion/delivery, VTR file compression, archiving and archiving recording.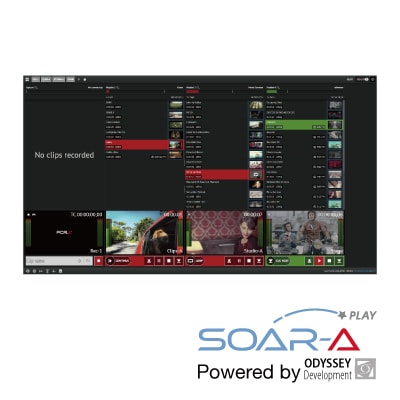 Multi Channel Video Server
Insight [ODYSSEY]
ODYSSEY's Insight Production Server is a versatile four channel playout system designed for studio and OBVan environments.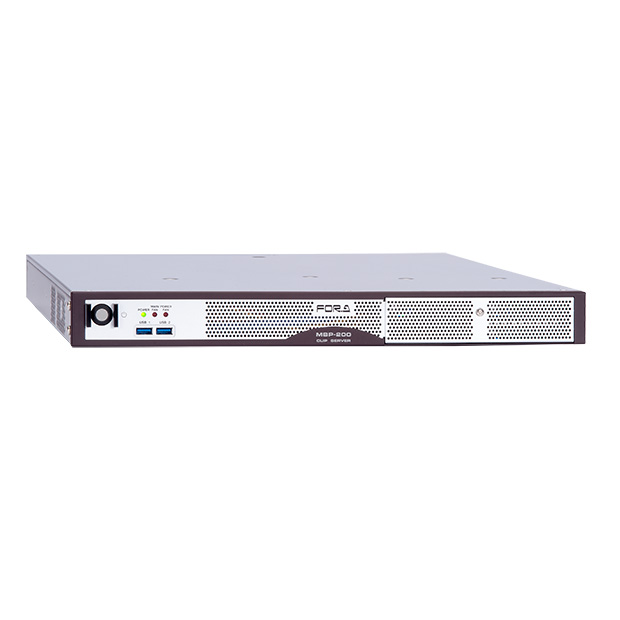 Clip server that enable simultaneous dual-channel recording and playback.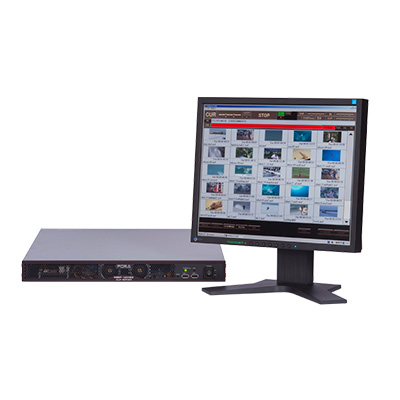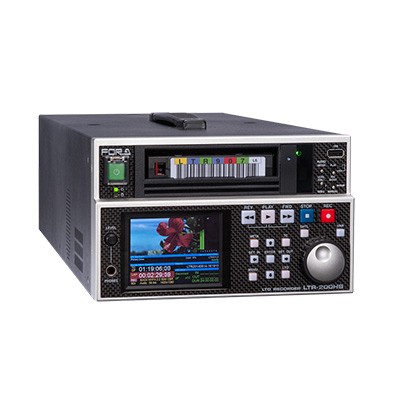 LTO-6 Multi Codec Archiving Recorder
LTR-200HS6
LTO multi codec video archiving recorder.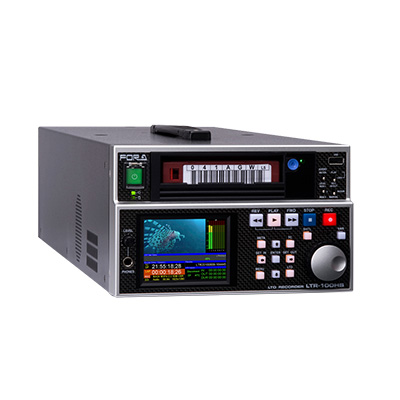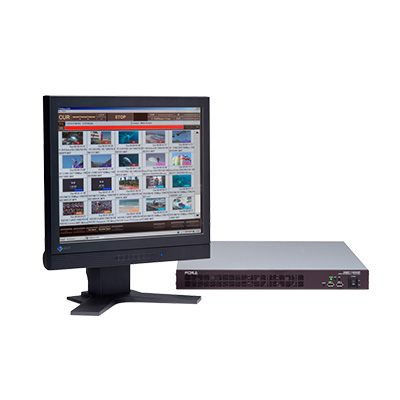 The MBP-100MP is a 1RU size multi-format player offering HD-SDI output of miscellaneous files.