Character Generator/Graphics
Character generator (Telop) products, including subtitling, character display and convenient title generation systems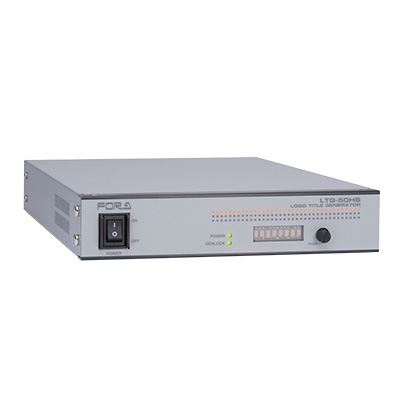 HD/SD Logo/Title Generator
LTG-50HS
The LTG-50HS is an HD/SD logo/title generator capable of superimposing camera titles, the date and time, logos, and graphics on input video signals.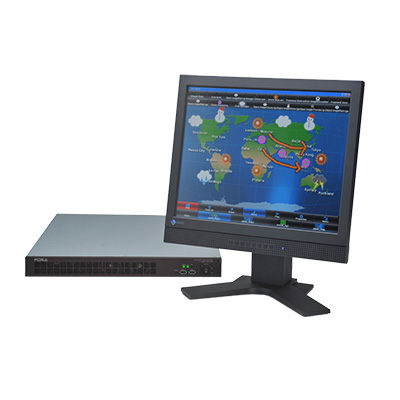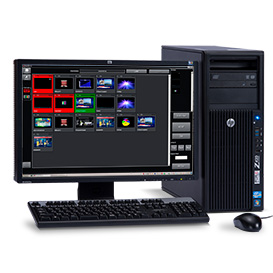 Real Time CG System
SmartDirect RCG
The SmartDirect RCG can produce easy and low-cost real-time CG. The operation also easily in small groups.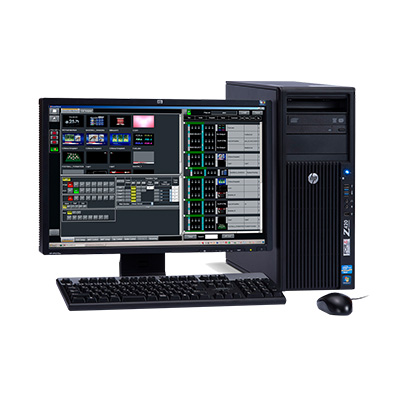 All-in-One Live Production System
SmartDirect
SmartDirect is a revolutionary system that dramatically simplifies video production workflows.