Character Generator/Graphics
Character generator (Telop) products, including subtitling, character display and convenient title generation systems

HD/SD Character Generator
VTW-350HS
With its lightweight, compact design, the VTW-350HS is an extremely portable HD/SD character generator, perfect for live applications.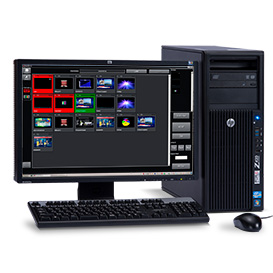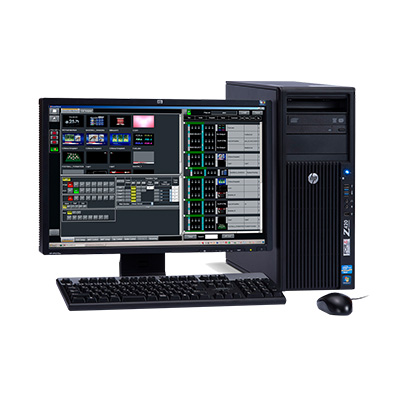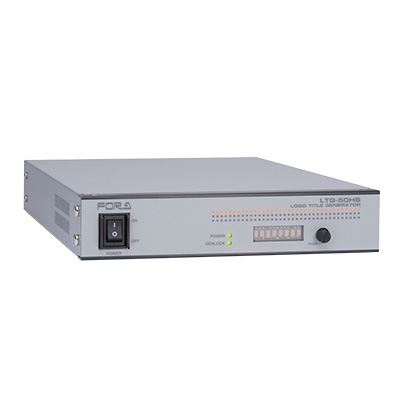 HD/SD Logo/Title Generator
LTG-50HS
The LTG-50HS is an HD/SD logo/title generator capable of superimposing camera titles, the date and time, logos, and graphics on input video signals.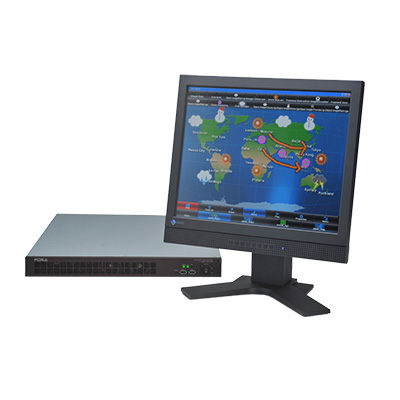 The FVW-500HS is a video writer system that enables freehand drawing and positioning of objects and image files over video.