What's New / Customer Stories /
FOR-A New Direction / New and Updated Products
FA-1616 won the TV Tech Best of Show 2022 Award!
We're proud to announce that the new FA-1616 multi-channel signal processor with software-defined architecture has won the TV Tech Best of Show 2022 Award. SMPTE ST2110/ST2022-ready FA-1616 provides multi-purpose gateway for SDI and IP hybrid operation without additional hardware investment.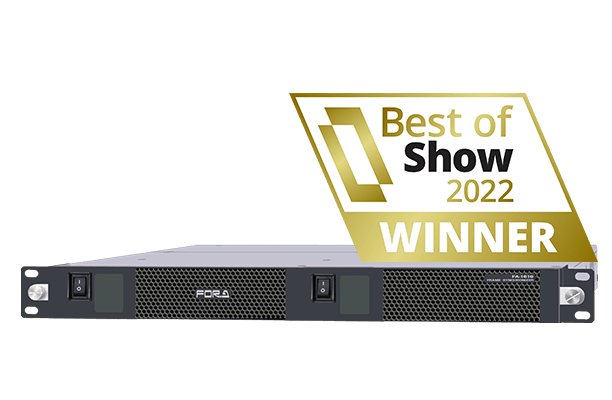 TV Tech Best of Show 2022 Award
The awards recognize those outstanding products and solutions from the technology and media industries exhibited at this year's NAB show in Las Vegas, with entries being considered for their innovation, prowess and capabilities.
Custom Media Solutions (CMS)
Custom Media Solutions (CMS), a live event video production company based in Alpharetta, Ga., has anchored its new 40-foot broadcast production truck with a
HVS-2000 video switcher.
Music Matters Productions
Software-Defined IP Solutions
Media Links, Seiko Solutions and FOR-A Collaborate on IP
FOR-A has announced a partnership with premiere IP transport provider Media Links and network time synchronization professional Seiko Solutions Inc. to create an end-to-end IP contribution and production ecosystem.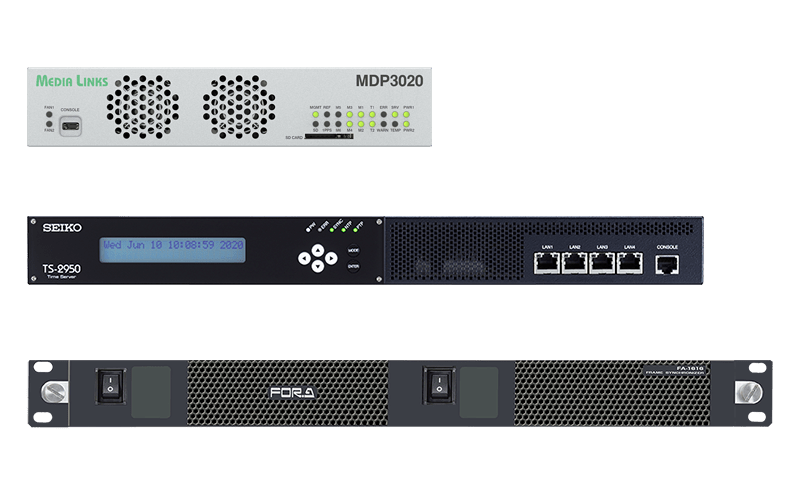 The collaboration will provide low-latency IP contribution including the option of JPEG XS compression and Precision Time Protocol (PTP) for the precise synchronization of video and audio signals in hybrid IP-baseband systems. Read more
Software-Defined IP Solutions
New REMI and IP Production Solution from FOR-A Powered by AMMUX IP Technology
The new REMI product range is part of FOR-A's new architecture of "Software-Defined IP Solutions," integrated with software-based IP technology from AMMUX. With low latency encoding and decoding and secure RIST (Reliable Internet Stream Transport), the AMMUX operating system is optimized specifically for broadcast applications.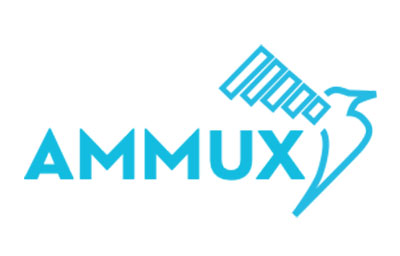 The RIST tunnel contains multiple streams of video, audio, data and equipment control simultaneously. Built-in WebRTC (Web Real-time Communication) provides free access to files from anywhere via a web browser, without need of a specific player or gateway. Read more
IP Migration Path for Existing Products
A key element making this IP migration path possible is that FOR-A products are designed to utilize Network Device Interface (NDI) protocol. NDI enables them to deliver high-definition, low-latency video – plus audio and metadata – in real-time over standard IP networks. This creates an ideal scenario in a live production environment.