---
When COVID-19 restrictions limited or banned large gatherings, houses of worship had to rely on streaming video to share their sermons. SeaCoast Grace Church in Cypress, CA, is just one example of a church that had to quickly adapt in 2020.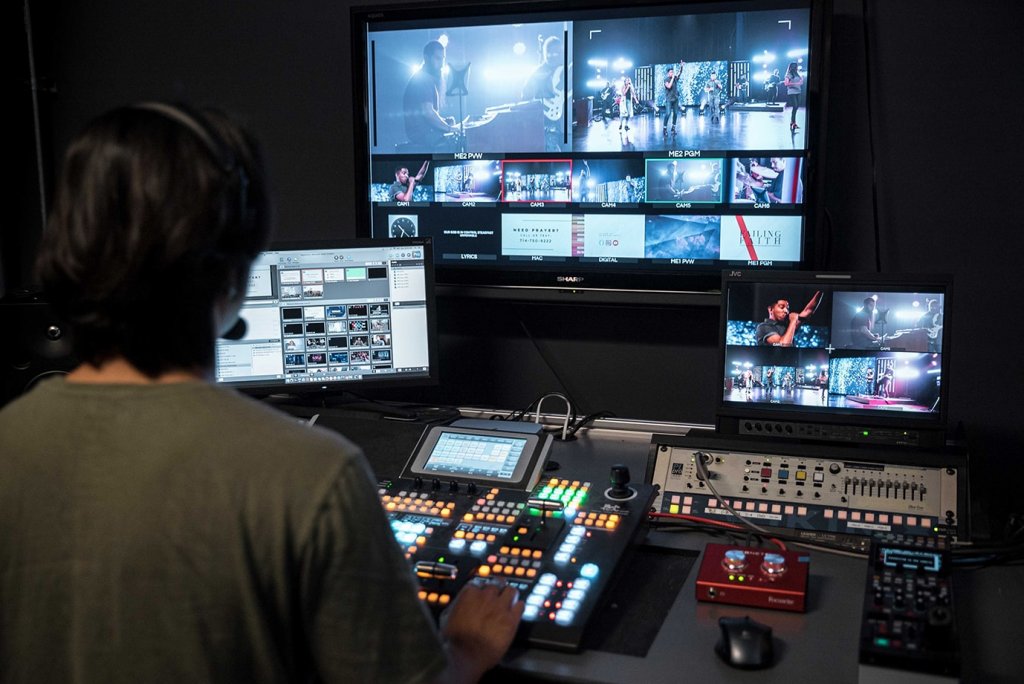 Usually, the nondenominational church would welcome 4,000 people every weekend for three services. Its FOR-A HVS-490 HANABI video switcher would be used to produce a live streaming feed simultaneously with coverage for the two I-MAG (image magnification screens) in its 2,000-seat main auditorium. Earlier this year, it was holding only one weekend service in an empty auditorium and streaming it to YouTube, Facebook, and the church's website.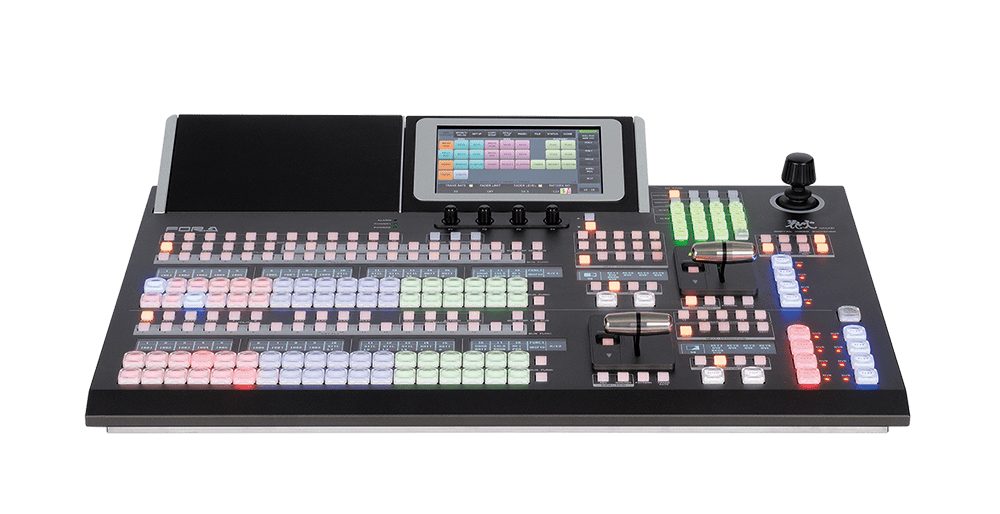 SeaCoast services regularly attracted about 400 online viewers, but the audience swelled to an estimated 3,500 during the COVID-19 shutdown. In fact, the online service was so successful that the church added coverage of classes, meetings, and additional worship during the week for various groups within its community. "People appreciate what we're doing," said Eric Benson, who served as technical director when the church began its streaming-only services on March 14.
To date, SeaCoast has still not opened its auditorium, though the church began outdoor, socially distanced services on July 11. Services are streamed from an outdoor stage that is located on a soccer field on the church grounds. With social distancing requirements as well as apprehension from many people to attend public gatherings, video will continue to be an important tool for SeaCoast and other churches in 2021. As we bid goodbye to 2020, we want to take a moment and thank all our customers, dealers, and partners across the world. This has been a difficult year for most of us, and we appreciate your support. Please let us know how we can help manage your upcoming live productions – whether in your church or your studio or an arena three states away – through next year and beyond.
Learn More