by Robert Shen, Sales Manager for FOR-A Southeast Asia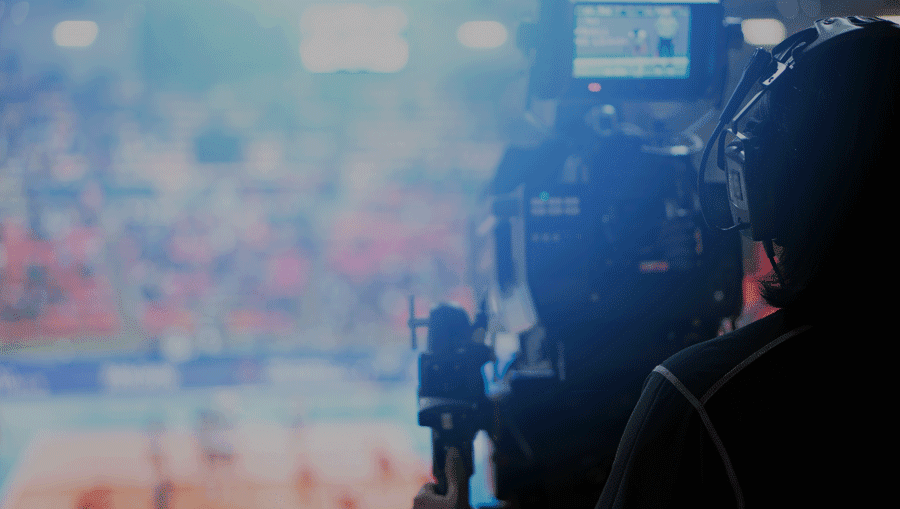 Live production is no longer limited to sports and entertainment television
many types of users, many forms of delivery, and many different workflows
Until very recently, we all knew what "broadcast quality video" was. There was a clear definition of standards – such as SDI connectivity – and use cases were limited and well understood.
Today, the ready availability of high-quality equipment at every stage of the process, means that there are now many types of users, many forms of delivery, and many different workflows.
Live production is no longer limited to sports and entertainment television. Houses of worship, corporate presentations, staging and events also want the same degree of creativity and control. The output might be distributed around a local network, streamed to the world or fed to a broadcast platform.
Inputs from cameras and other sources could be SDI or they could be IP, using an uncompressed standard like SMPTE ST 2110, or a self-discovery, practical format like NDI, or a consumer format like HDMI. Picture size could be HD, 3D HD or 4k Ultra HD; standard 8-bit dynamic range or HDR, possibly with wide colour gamut. In the real world, you are likely to be working with a mixture of source formats, and possibly multiple outputs.
What all this means in practice is that there is no right architecture, no way to create a one-size-fits-all technology platform. The equipment you need to support your ambitions must be flexible enough to cope with different formats, different functions and different outputs.
Systems must be reconfigured quickly and securely
But that cannot mean increased complexity. Whatever the business, it will need high productivity, which means systems must be reconfigured quickly and securely between tasks and set-ups.
User interfaces should also be intuitive: live events and broadcasts have only one chance to get it right, so the equipment must make it clear how to achieve what you need. In some cases – houses of worship, for example – operators may not be doing it full time, so need to be sure that they cannot make critical errors.
Another part of the flexibility is that operation may not be in the same place as the hardware. Software interfaces on web servers provide a means to access equipment from any location using the internet. Soft panels can also be instantly reconfigured, so each user gets just the buttons they need for the job in hand.
The need today is for equipment which can bridge the transition between SDI and IP connectivity
The conclusion is that, for most users, the need today is for equipment which can bridge the transition between SDI and IP connectivity, and which has functionality that can quickly be tailored, by switching software. Where the traditional video signal processor had a fixed function, now units like the FOR-A FA-1616 multi-channel processor can provide frame synchronisation, colour correction, proc amp, audio remapping and more.
Similarly, the MFR-3100EX is a router, production switcher, multi-viewer and keyer, plus PTZ camera controller, video server and internet streamer, in a single software-configured device. Set up the media flow you need, then operate from a traditional video switcher panel or from a soft panel.
Whatever the market, from social media through corporate and worship to top-end broadcast, consumers expect sparkling video quality, clear audio and seamless presentation. That calls for a new breed of agile, adaptable, flexible hardware. 
Discover the Future of Live Video Production at Broadcast Asia 2023 with FOR-A!
At Broadcast Asia 2023, FOR-A will unveil an impressive lineup of cutting-edge products that highlight flexibility and agility in live video production. We invite you to visit Stand 6D3-05 and experience the future of broadcasting firsthand! > Find out more