---
Satoshi Kanemura has been appointed president of FOR-A Corporation of America, effective April 1. Previously, he spent 35 years with Sony Electronics, most recently as vice president of professional products and solutions.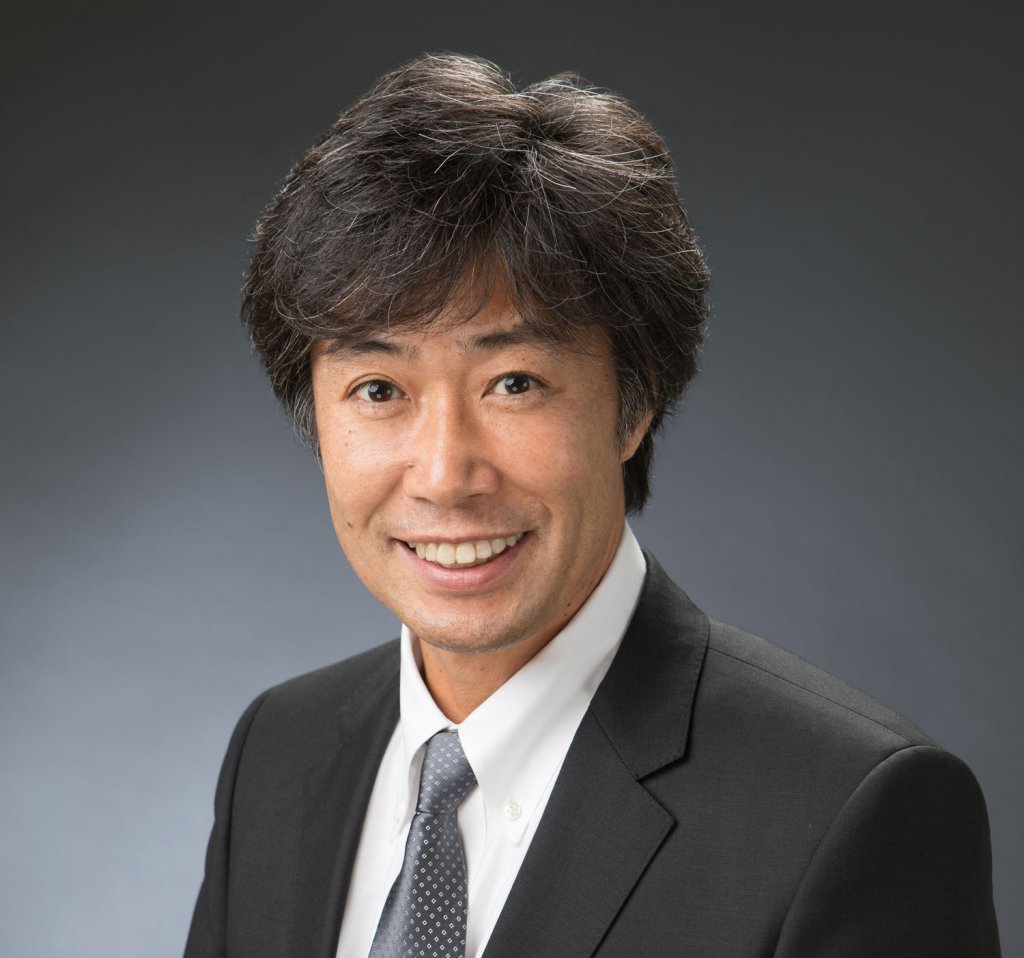 Q: After so many years with Sony, why FOR-A and why now?
A: I've followed the company's news and watched trade show demos through the years, and have always been impressed by the company culture overall and with their engineering breakthroughs. FOR-A is dedicated to producing the best technology possible, and is well known throughout the broadcast industry and a wide variety of production markets for our live production solutions. I very much agree with and respect their fundamental philosophy – "FOR-A" translated from Japanese means "grow the business together." I want to bring that ingenuity and enthusiasm to their marketing and overall communications in the Americas.
Q: As video production technology moves away from hardware and more toward cloud-based software solutions, how is FOR-A positioned for this trend?
A: Our gear manages the full spectrum of IP, including every standard from NDI to Dante AV to SMPTE ST 2110. We're also partnered with leading companies to create the most integrated, cloud-based production system available to broadcasters and AV producers throughout the world, while maintaining our commitment to all of our current customers.
Q: The NAB Show is almost six months away, but what do you expect to be the major focus at the show?
A: Remote production will be the hot topic at the 2021 NAB Show. During the past year, broadcasters, houses of worship, schools, and the film industry have been challenged to move to a "new normal" built on at-home production, REMI workflows, and cloud-based technologies. Reliance on remote production is not going to disappear just because social distancing and other COVID-19 restrictions are lifted.
There is a perception in the industry that FOR-A is a very conservative company – but we're going to surprise a lot of people with our new direction at NAB. We are looking forward to seeing all of our friends in the industry back on the show floor, and we can't wait to show them how we are solving IP workflow and compatibility issues while creating complete production solutions.
Q: How can FOR-A help today's remote productions?
A: Our customers are already taking advantage of our flexible remote production options. For example, because of COVID-19 restrictions, we've seen a dramatic increase in interest in the "web panel" workflow option in our HVS switcher series. Any browser-based GUI is configured separately from the physical panel. Multiple operators – one local and two remote – can use the switcher simultaneously, so the production is not reliant on a single internet connection during a live event. All of our integrated systems are IP-ready and very easy to deploy for streaming.
Learn More