News
During 50th Anniversary Celebration, FOR-A Invites Video Professionals to 'Find Your Next Innovation'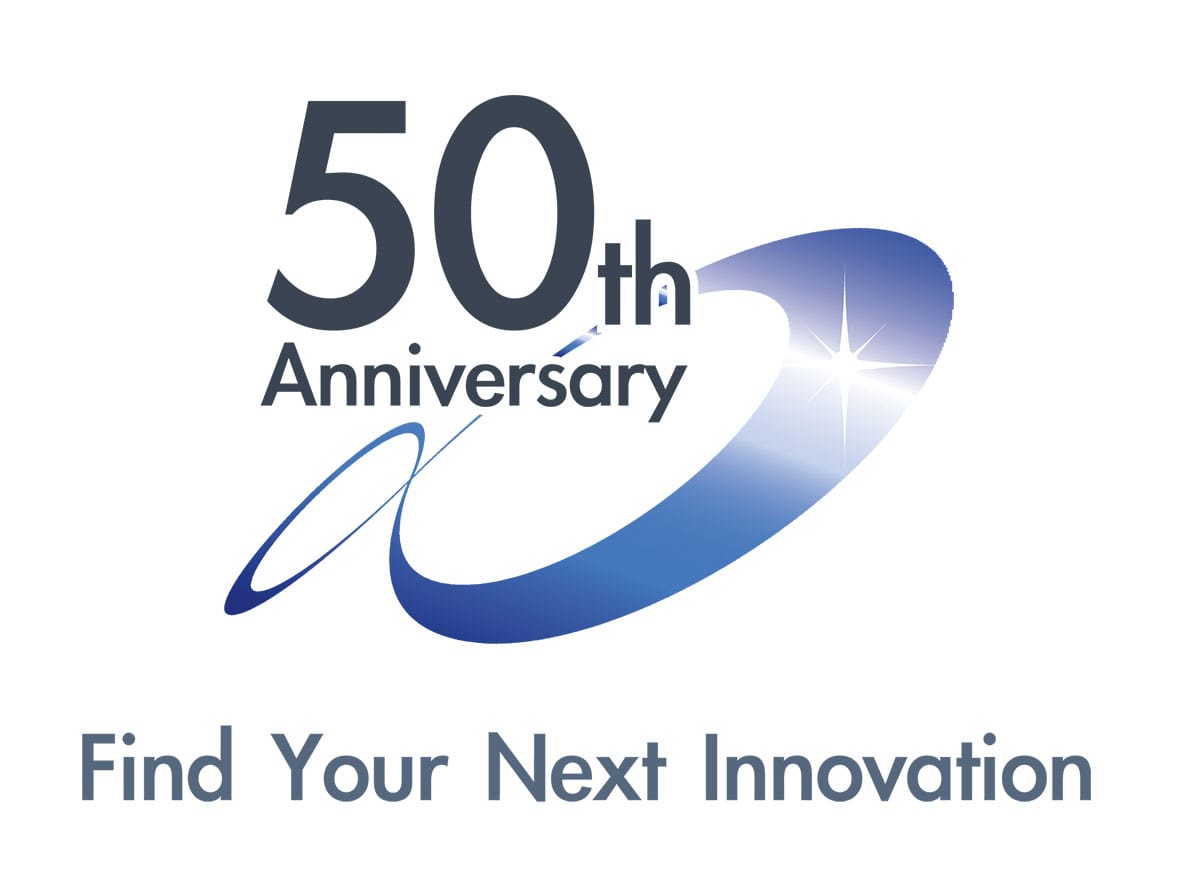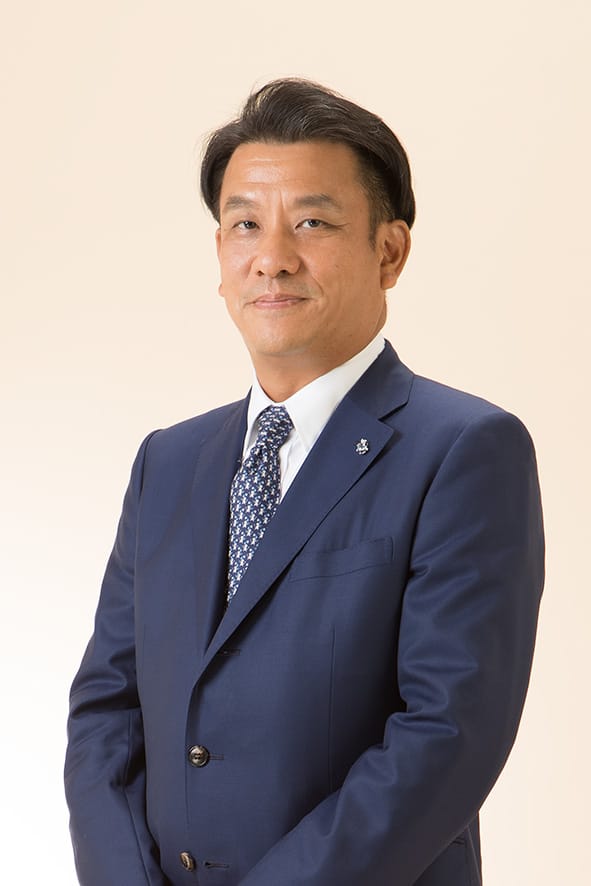 President and representative director of FOR-A, Katsuaki Kiyohara
Cypress, CA, Oct. 21, 2020 – FOR-A Company Limited, the parent company of FOR-A Corporation of America, is celebrating its 50th year in business this month. Through its new slogan, FOR-A is inviting broadcast and video professionals to "Find Your Next Innovation" during its yearlong celebration. The company has also updated the for-a.com website to highlight the milestone and provide easier navigation for visitors.
"Since its founding in October 1971, FOR-A Company Limited has adopted cutting-edge technologies to provide a wide range of products to countless customers," said Katsuaki Kiyohara, president and representative director of FOR-A Company Limited. "Rather than resting on our past success, we are using our 50th anniversary to rededicate ourselves to delivering affordable, high-end video solutions."
FOR-A is associated with 12 group companies in Japan as well as six overseas subsidiaries across the globe, including FOR-A Corporation of America, which was launched in California in 1974. The company's 50th anniversary logo evokes the concept of continually evolving without limits – and its blue color, a shade associated with the vastness of the sea and sky, conveys a sense of moving toward a brilliant future.
Throughout its history, FOR-A has been at the forefront of technological innovation, and has been awarded three Technology & Engineering Emmy® Awards. The company's first product was the VTG-32, the world's first production timer. In 1981, it introduced the FA-410P, which was considered the best time base corrector on the market at the time. Eight years ago, it introduced the world's first 4K high-speed camera, which won numerous industry awards.
Today, FOR-A produces dozens of products for live production and archive, including video switchers, routing switchers, multi-viewers, signal processors, character generators, virtual studios, servers, specialty cameras, LTO servers, and IP-based solutions. Its current catalog features products that support 4K and 8K, 12G-SDI and video-over-IP workflows, and HD and SD solutions.
About FOR-A
FOR-A, a worldwide, industry-leading manufacturer, offers a wide range of Broadcast and Production products with a focus on cutting-edge technologies including: HD, 4K and IP Products.
FOR-A continues to offer future-ready, cost effective, advanced technology solutions. Products include: Video Switchers, Routing Switchers, Multi Viewers, Full 4K High-Speed Cameras, IP Encoders/Decoders, Multi-Channel Signal Processors, 8K/4K/HD Test Signal Generators, Color Correctors, Frame Synchronizers, File-Based Products, Character Generators, Video Servers and much more.
For a full range of HD and 4K Production and Processing solutions, as well as IP-Based Products, visit our web site at www.for-a.com.
Press and Marketing Contact:
press@for-a.com
Any Questions? Please feel free to contact us.