Metro Cable Upgrades with FOR-A HD Switchers
Broadcasts of Sacramento Municipal Meetings Boosted with FOR-A Production Switchers
January 22, 2013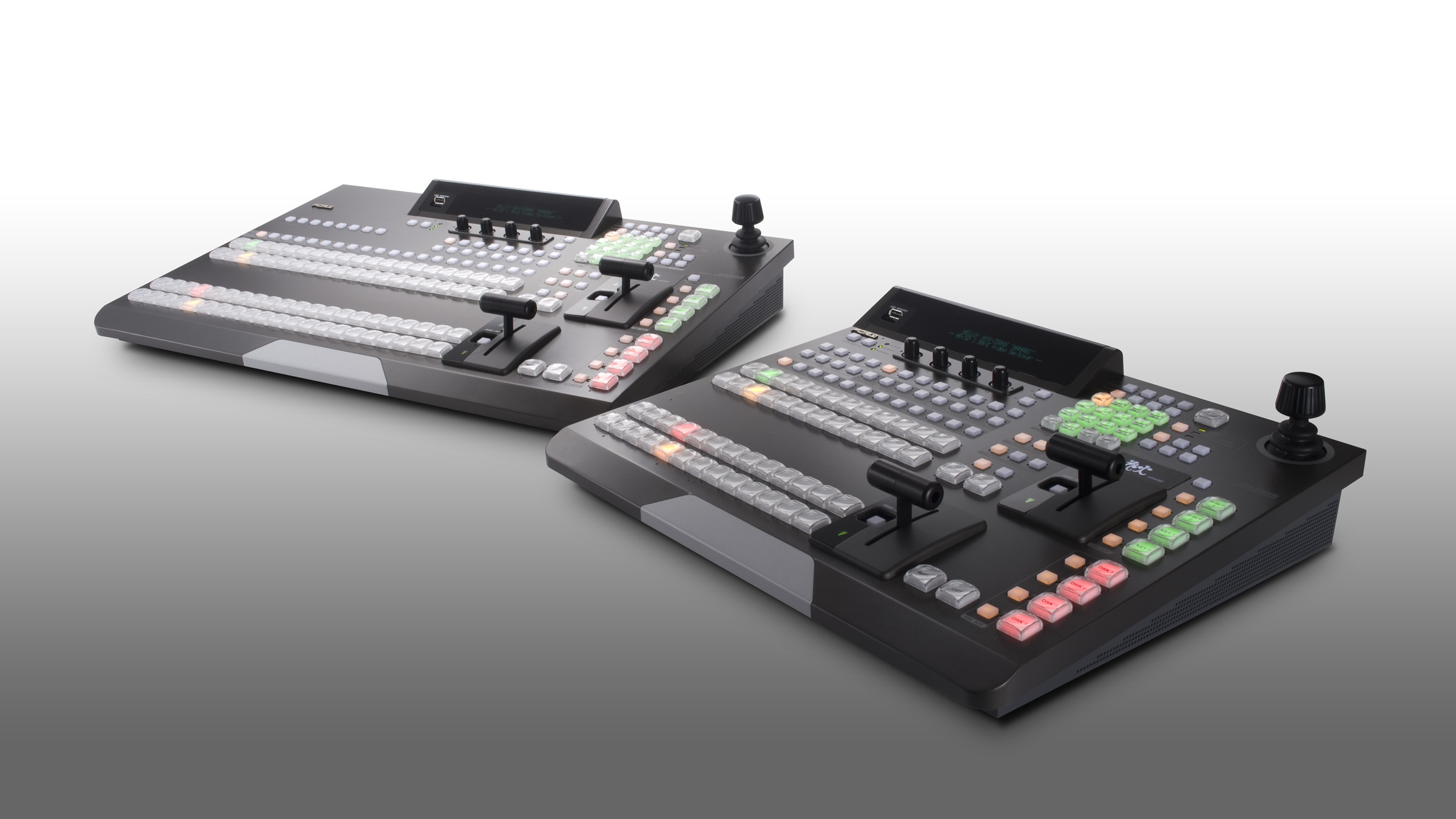 Fort Lee, N.J., January 22, 2013 - FOR-A Corporation of America, a leading manufacturer of video and audio systems for the broadcast and professional video industries, announces that its HVS-350HS HD/SD 1.5 M/E digital video switchers and HVS-300HS HD/SD portable video switcher are currently in use at five of the nine sites run by the SacramentoMetropolitan Cable Television Commission of Sacramento, CA.

Working with Metro Cable throughout the selection and installation process was local FOR-A dealer, VMI, Inc., based in Sunnyvale, CA and primarily covering the Western U.S. VMI has regional offices in Sacramento, Garden Grove, Portland, Seattle and Spokane.

Sacramento Metro Cable is a production operation that broadcasts local government municipal meetings for about 23 agencies on Metro Cable 14, a cable television channel in Sacramento County. The control rooms for the following agencies and the Metro Cable van were upgraded as follows with a FOR-A switcher:
Rancho Cordova, CA
HVS-300HS Switcher
Sacramento County
Board Chambers
HVS-350HS Switcher
Citrus Heights, CA
HVS-300 Switcher
Galt, CA
HVS-300 Switcher
Metro Cable Van
HVS-300HS Switcher
Elk Grove, CA
HVS-300HS Switcher
Metro Cable selected FOR-A switchers because of their price and feature-rich design. "Multi-view is a feature we didn't have previously," said Bill Piper, Technical Director at Metro Cable. "It's very nice to be able to make use of that." As soon as they get new cameras, Metro Cable will be HD. At the moment, they are all standard definition. "We're SD throughout our system, however, the County board will be HD in the building," said Piper. "The FOR-A switchers allow us the flexibility to go HD or SD."

Metro Cable has a feed through the County that streams on the Internet; all recording is done through the FOR-A switchers. "We ordered the extra video out card, and it was great to have the extra output," said Piper. Additional functionality that Piper appreciates is the ease of use of the picture-in-picture mode, and he finds it easier to retrieve logos. "The layout of the control panel and the setting up of the switcher is very straightforward and intuitive," said Piper.

"We're enthusiastic that we can now offer municipal facilities the ability to stay at the forefront of technology within such cost-effective and easy-to-use packages," said Pedro Silvestre, sales director for FOR-A Corporation of America. "Both switchers are portable, powerful, very easy to use, and ideal in the studio or on a location shoot."

The HVS-300HS has a built-in multi-viewer, so external monitors are not necessary. Setup on location is further simplified by the frame sync capability found on every input. The HVS-350HS HD/SD 1.5 M/E digital video switcher is a "big brother" to the popular and cost-effective HVS-300HS. The HVS-350HS adds 1.5 M/E functionality, more inputs, and more standard features without dramatically increasing the size of the switcher or control panel.
About FOR-A
FOR-A, a worldwide, industry-leading manufacturer, offers a wide range of Broadcast and Production products with a focus on cutting-edge technologies including: HD, 4K and IP Products.
FOR-A continues to offer future-ready, cost effective, advanced technology solutions. Products include: Video Switchers, Routing Switchers, Multi Viewers, Full 4K High-Speed Cameras, IP Encoders/Decoders, Multi-Channel Signal Processors, 8K/4K/HD Test Signal Generators, Color Correctors, Frame Synchronizers, File-Based Products, Character Generators, Video Servers and much more.
For a full range of HD and 4K Production and Processing solutions, as well as IP-Based Products, visit our web site at www.for-a.com.
Press and Marketing Contact: