Limited Time Offer:
Available and Ready for Delivery Today with Exclusive Pricing
The signage and titling possibilities with CG-Portable/Portable-A are endless. Whether it's adding logos and watermarks to broadcasting videos or displaying information for streaming videos of conferences, we have just the solution you need. 
Compact, Cost Effective and Easy to Use

Lineup: CG-Portable/CG-Portable-A
Real-time Fill/Key composition
Offers both DSK mode (Fill/Key send) and Internal Mix mode (compositing with external video)
Over 70 frames of graphic playback buffer
Two lines of text (multilingual support)
Text can be scrolled vertically or horizontally
Adjustable font sizes, colors, transparency and borders
Static PNG /Animated / IMAG logo insertion
Embedded audio supported: Blank, Pass, Mute
External reference input available
Last page is shown after reboot
Simple operation via web browser
Ideal for large and small productions e.g. houses of worship, theatrical performances, local sports events.
Display live logo or animation logo by using sequenced number files.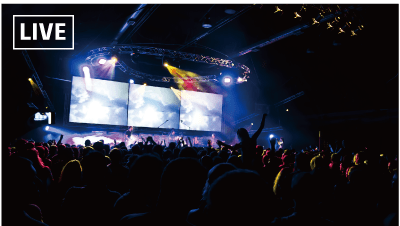 Display TV station logo, watermark to broadcasting videos.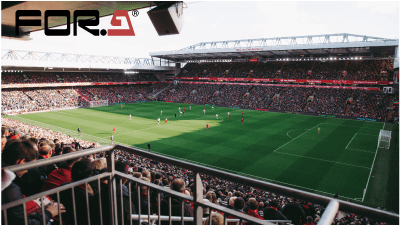 Display created commercial message. Enables adjustment of text size, color, roll and more.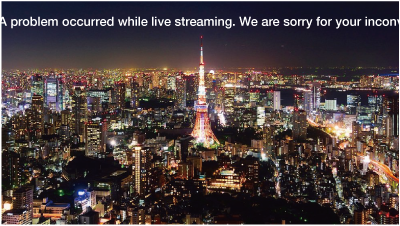 Display PNG file in digital signage.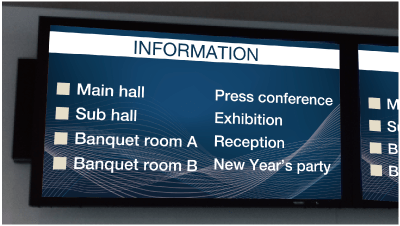 Display information for streaming videos of lectures or conferences.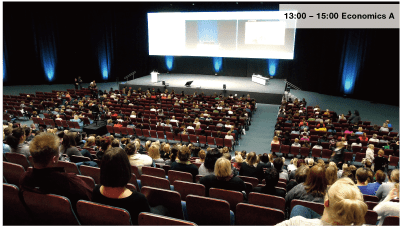 Create a message board from output.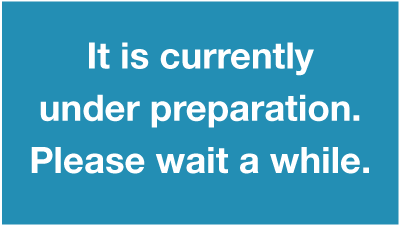 Censoring in Medical Field
Censoring personal information.
Left: before censoring,
Right: after censoring (yellow box)