Shake Correction (Video Stabilizers)
Shake correction units that remove image vibration in real-time while shooting. Corrects for image vibration due to wind and waves and supports precise aerial surveillance, ship monitoring, increasing the detection rate of suspicious vessels and beings.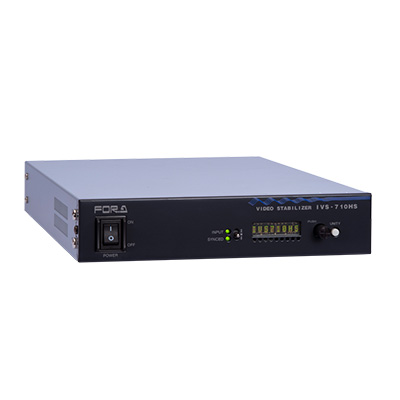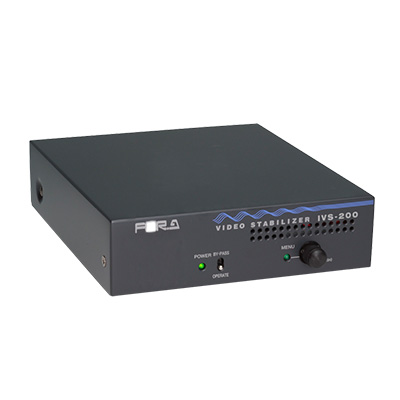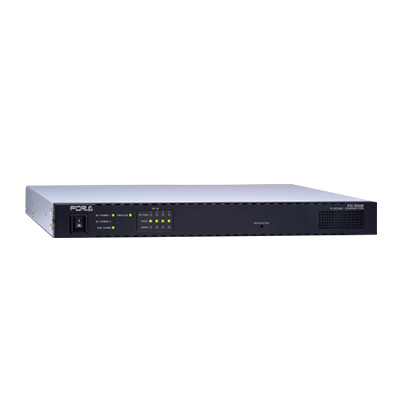 Suppresses flicker from high speed cameras and certain types of lighting conditions.