Camera Title/Information Display
Equipment with the ability to superimpose date and time and character images in real time onto input video signals. Display camera titles, disaster information (tsunami, evacuation alerts) to be distributed during emergencies.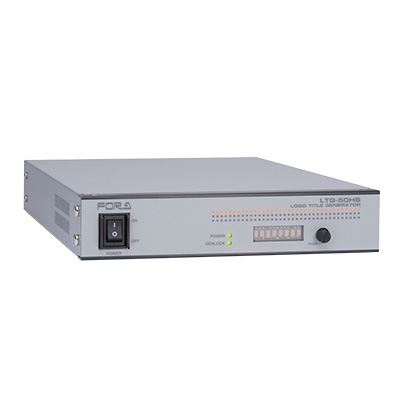 HD/SD Logo/Title Generator
LTG-50HS
The LTG-50HS is an HD/SD logo/title generator capable of superimposing camera titles, the date and time, logos, and graphics on input video signals.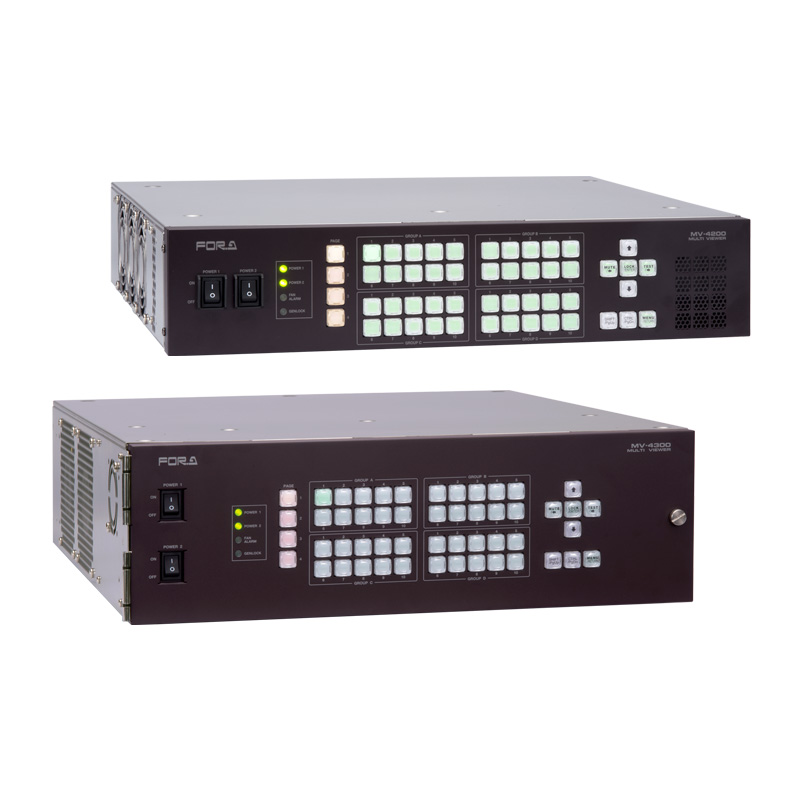 3G/HD/SD/Analog/HDMI/DVI/RGBHV Mixed High Resolution Multi Viewer
MV-4200/4210
The MV-4200/4210 is a 2U multi-viewer that accepts up to 68 channels of mixed 3G/HD/SD-SDI, analog composite, HDMI, DVI, or RGBHV signals for monitoring on 8 screens.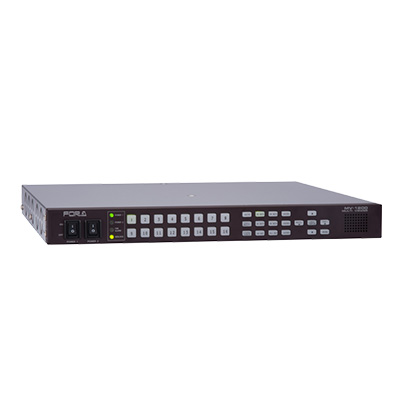 3G/HD/SD/Analog/HDMI/DVI Mixed High Resolution Multi Viewer (Up to 16 Inputs, 6-Monitor Outputs)
MV-1200/1210
Compact (1U) multi viewer for monitoring, featuring up to 16 inputs and 6 outputs.