Digital Recorder/Video File Management
Recorders that can record surgical video over a long period of time using large-capacity, long-term-storage LTO cartridges. High quality recorded video images can be easily utilized for database management.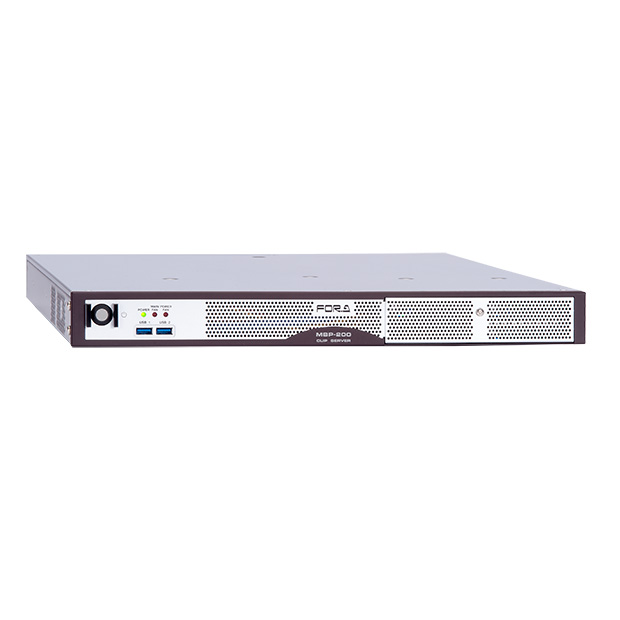 Clip server that enable simultaneous dual-channel recording and playback.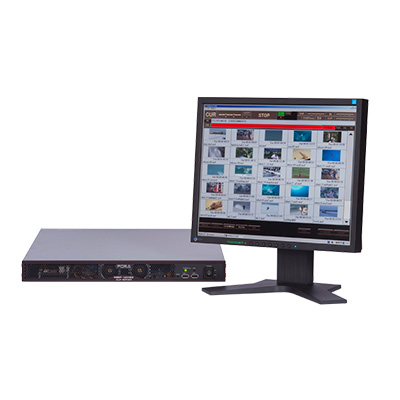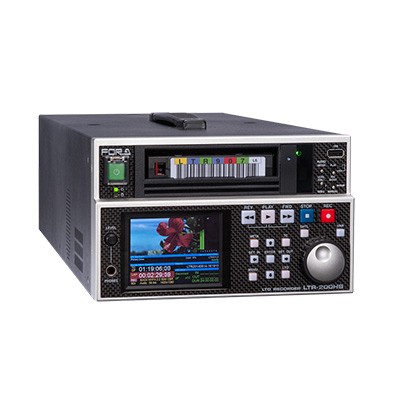 LTO-6 Multi Codec Archiving Recorder
LTR-200HS6
LTO multi codec video archiving recorder.