Phenomenon Analysis (High Speed Cameras)
Ideal high-speed camera products for faster production line failure analysis/cause identification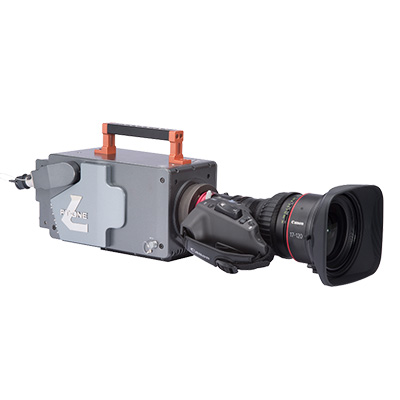 4K Variable Frame Rate Camera
FT-ONE-LS (Preliminary)
The Perfect High-Speed 4K Camera for Live Sports Coverage.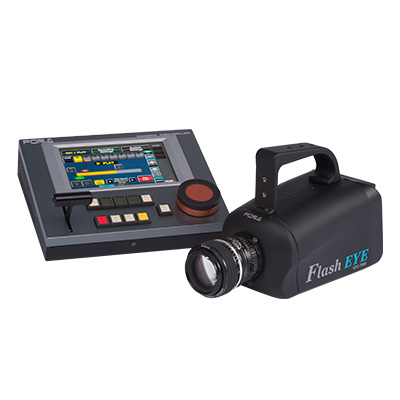 HD Variable Frame Rate Camera
VFC-7000
Compact, lightweight and configured as an all-in-one self-contained unit, the VFC-7000 is an easy to operate variable frame rate camera that is capable of high-speed HD recordings.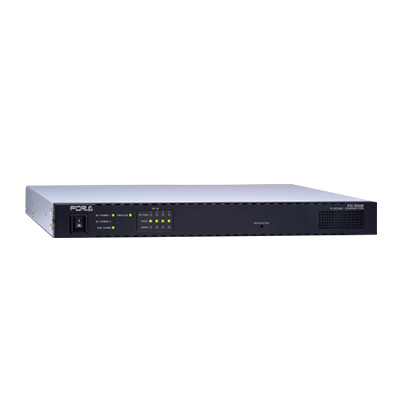 Suppresses flicker from high speed cameras and certain types of lighting conditions.