Signal Generators
Essential in research and development, signal generation products that output color bars and various reference signals, and support signal formats such as 8K, 4K, HD, SD.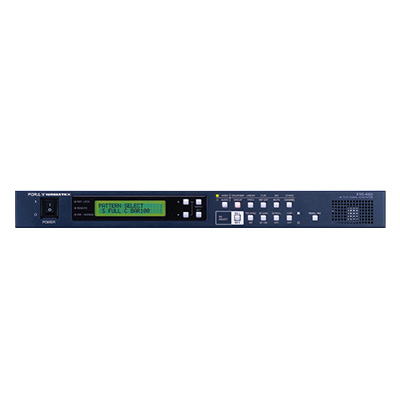 4K/HD Test Signal Generator
ESG-4000
Test signal generator that generates 4K signal (3840 x 2160p, 4096 x 2160p). Distributes each of two lines (4K video) from quad-link 3G-SDI to two outputs, or two HD-SDI lines (HD video) to three outputs.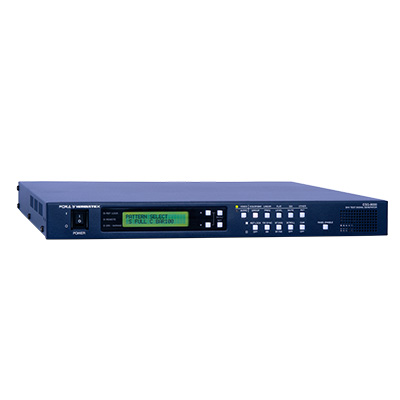 8K/4K/HD Test Signal Generator
ESG-8000
Test signal generator compatible with YCbCr 4:2:2 10-bit FS-SHV (Super Hi-Vision Full Resolution) signals. Also produces DG-SHV (Super Hi-Vision Dual Green) signals.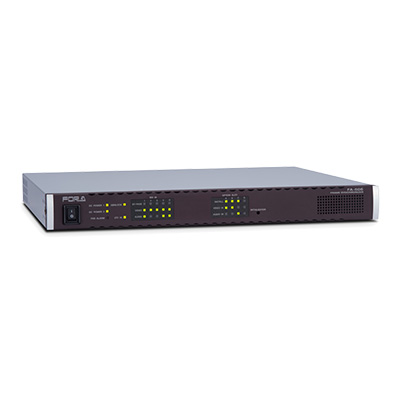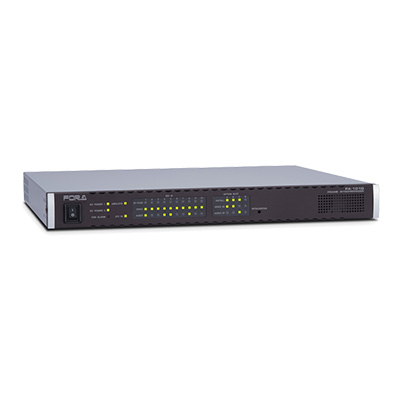 Multi-channel Signal Processor
FA-1010
The FA-1010 is a frame synchronizer equipped with the various functions you need for video production and that enables multi-channel routing (10 video I/O).